Vetport Mobile Practice Management Softwares
The All-in-One Mobile Vet Software
VETport offers veterinary software specifically designed for mobile practices. This software is ideal for veterinarians who want to run their practice on the go, without sacrificing the functionality and efficiency of traditional practice management systems. VETport Mobile Practice Management Software is a cloud-based software that allows vets to manage their practice from anywhere, at any time, and on any device.
This software is perfect for mobile vets, who travel to various locations to provide veterinary care to their clients.
SIGN UP NOW
Features of VETport Mobile veteterinary software
Our Mobile PMS comes packed with features that are designed to help you manage your practice more efficiently.
Integrations for Mobile Practice
Vetport Mobile PMS integrates with a wide range of third-party apps and services to help you
streamline your mobile practice even further. Here are some of our key integrations:

Why Choose VETport Mobile PMS?
Choosing Vetport Mobile PMS for your practice offers a multitude of benefits that can transform the
way you manage your mobile veterinary practice. Compelling reasons to choose Vetport: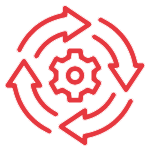 Streamline Your Workflow with Enhance Patient Care
From appointment scheduling to medical record management, and billing to inventory control, our software simplifies complex tasks. Access comprehensive medical records, and monitor patient progress, ensuring accurate and informed decision-making.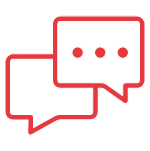 Improve Communication
Vetport mobile Practice management software facilitates seamless communication between your team members, clients, and referring veterinarians. Share medical records, lab results, and treatment updates securely, fostering collaboration and enhancing client satisfaction.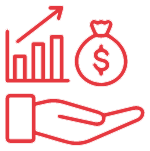 Financial Management
Made Easy
From invoicing, payment processing, and insurance claim management. Monitor your practice's financial health, generate financial reports, and streamline revenue cycles, all within a single integrated system.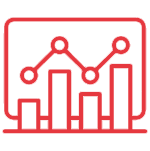 Data-Driven
Insights
Access comprehensive analytics and reporting tools to gain valuable insights into patient demographics, revenue trends, and performance indicators, allowing you to identify areas for improvement and drive mobile vet practice growth.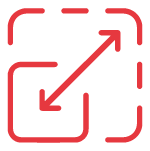 Scalable and
Flexible
Whether you run a small mobile practice or a large multi-location mobile practice, Vetport Mobile PMS grows with your practice, providing flexible features and customizable options to adapt to your evolving requirements.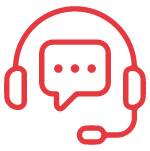 Superior Support
and Training
Our dedicated customer support team is always ready to assist you with any queries or issues you may encounter. Additionally, we offer comprehensive training resources to ensure a smooth onboarding process and maximize your utilization of the software.
More features from VETport
We invest in your success.
Streamline your practice with VETport
Sign Up Now
Foundry 1.9.9 Update Improved page management and syncing navs in Variant - plus Twitter feeds are back!
Try Builder